Friday, 30. December 2011 1:50
We sell all types of semiconductors, such as Transistors, Diode, ICs, FET, etc. We can provide many famous original brand such as MAXIM, LATTICE, CYPRESS, XILINX, ALTERA, TI, INTEL, HARRIS, NS, FSC, TOS, PHILLIPS, ATMEL, MIC, etc. We have many years' experience and have excellent agent for original parts with short lead time. Any news, pls just send to us to satisfy you.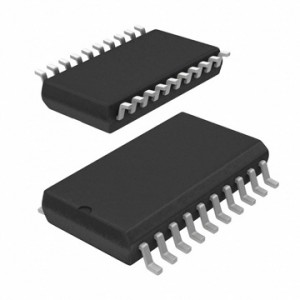 Elecsoud offer: PCB, LED, Potentiometer, Capacitor, Semiconductor, Varistor, Resistor, etc.
Thema: semiconductors | Kommentare (0) | Autor: admin